The prevention of family violence and elder abuse
Nov 15, 2020
Dorothy Gilmour
The prevention of family violence and elder abuse
Dorothy Gilmour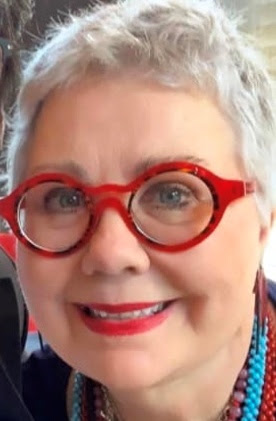 Dorothy has vast experience and professional, academic history in Social Sciences including human behaviours and challenges of specialised groups.
Her main practice was in the area of trauma, loss, grief, mediation and suicide prevention for individuals, parents and families and included debriefing after a critical incident in workplaces and post community disasters. Her services included years of University lecturing in Masters programs of Psychology, Social Science and Family Therapy.
Dorothy remains an advocate for social justice and fairness for those less fortunate. She is determined for everyday people to be part of the solution in the prevention of family violence and elder abuse across the world. Dorothy believes that we must not rely on Police and social services to manage this epidemic of violence: 'We must make changes now we must ensure our children and grandchildren do not perpetuate this lack of respect for humanity.'
As a passionate Rotarian, Editor of Bulletin and 'champion' of Rotary Safe Families for Rotary Melbourne, Dorothy is known for her: "Onwards and Upwards!"